Life at Intevity

Intevity started as Twin Technologies in 2003 with two simple goals: help companies realize the promise of technology, and build meaningful relationships with those companies.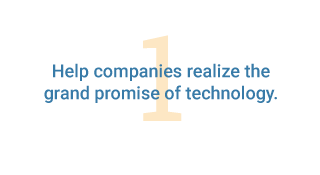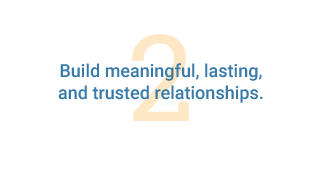 We succeeded. Wildly. We've grown, and grown, and grown some more, but our core focus has never changed. We do a lot more today than we did yesterday, but we remain grounded in knowing that technology alone rarely transforms an organization effectively.
We look for unforeseen business challenges that arise when planning and implementing digital solutions. We take a holistic view of technology as a part of a much larger whole, one that includes your customers, your employees, your partners, and your culture along with the many assumptions that drive a desire to modernize and create better experiences; but at the same time can also create problems with integration, process, and cost.
We believe technology is designed by people, for people, to make life easier. Our focus on "human first" is what truly sets us apart.