Our Story

Intevity started as Twin Technologies in 2003. Since then, we've expanded our team, broadened our mission, and focused our business.
When we first launched, we started with two simple goals: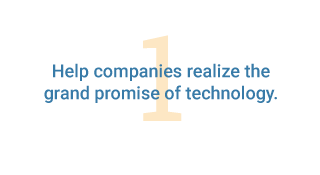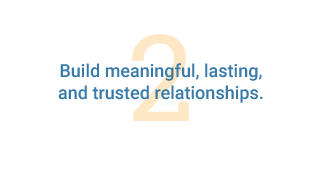 Over time, it became clear that what we offered our clients extended past the capabilities of traditional consulting firms or digital agencies. We found ourselves addressing not only purely digital problems, but also overlooked and unforeseen business challenges that arose from tackling digital efforts. This realization allowed us to sharpen our focus and help clients use technology to simplify their business—not overcomplicate or distract from it.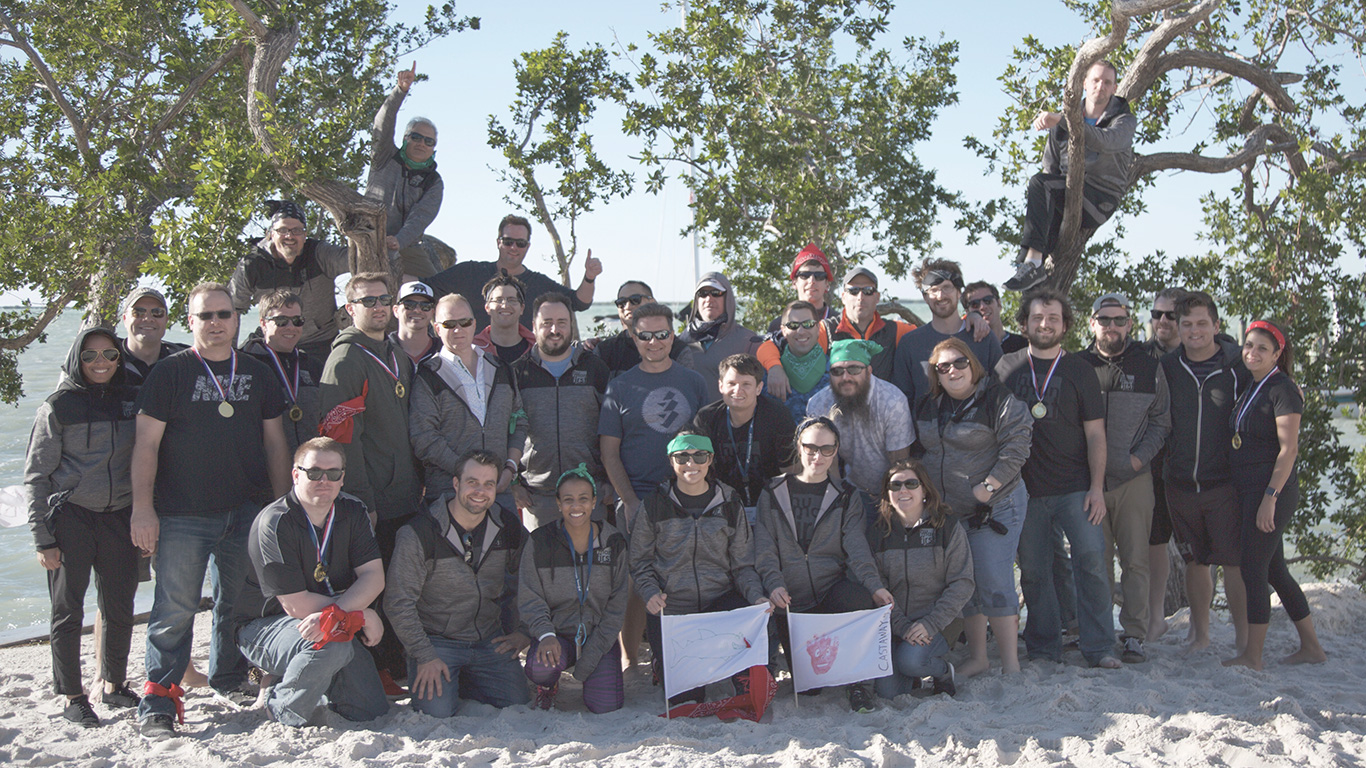 Now, under the name Intevity, we help clients return focus to where it matters most: their core business, by addressing the often overlooked problems that affect alignment, relevance, and velocity of business' digital efforts. Through design thinking, pattern recognition, and deep technical acumen, we execute end-to-end solutions organized around meaningful business outcomes.
Reimagining what "could be" means understanding and effectively managing the interplay between technology, the human experience, and organizational change. At Intevity, we are doers and practitioners because we understand you can't realize a vision without charting an actionable path and executing.